How to log in and out of your WordPress admin dashboard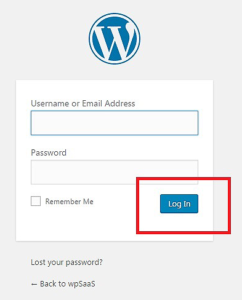 Hello. Today I'm going to show you how to log in and log out of the dashboard of your WordPress site.
1. First, click the log in button which is in the sidebar of your site, or type "/wp-admin/" into the URL, then press enter on your keyboard.

2. Second, on the WordPress log in screen, type in your chosen admin username and password (both of which can be changed at anytime), then either click the log in button or press enter on your keyboard.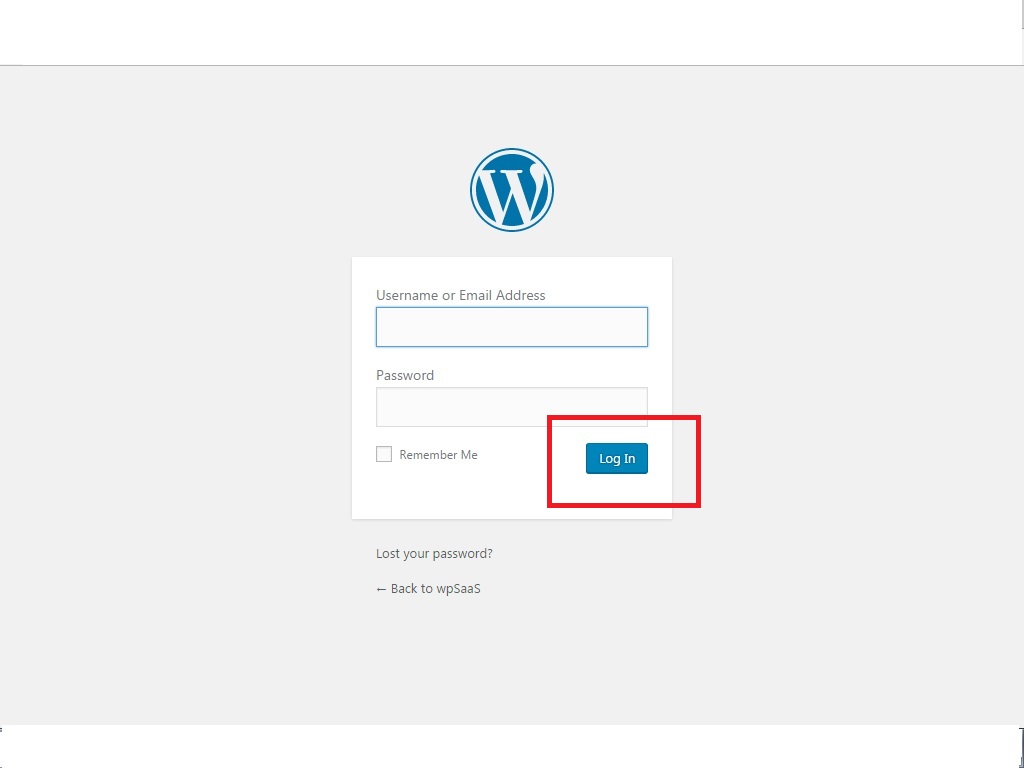 Optional: If you want to remember your username and password simply check mark the "Remember Me" box.
3. Third, you'll see the WordPress dashboard in all its glory. It should look something like this: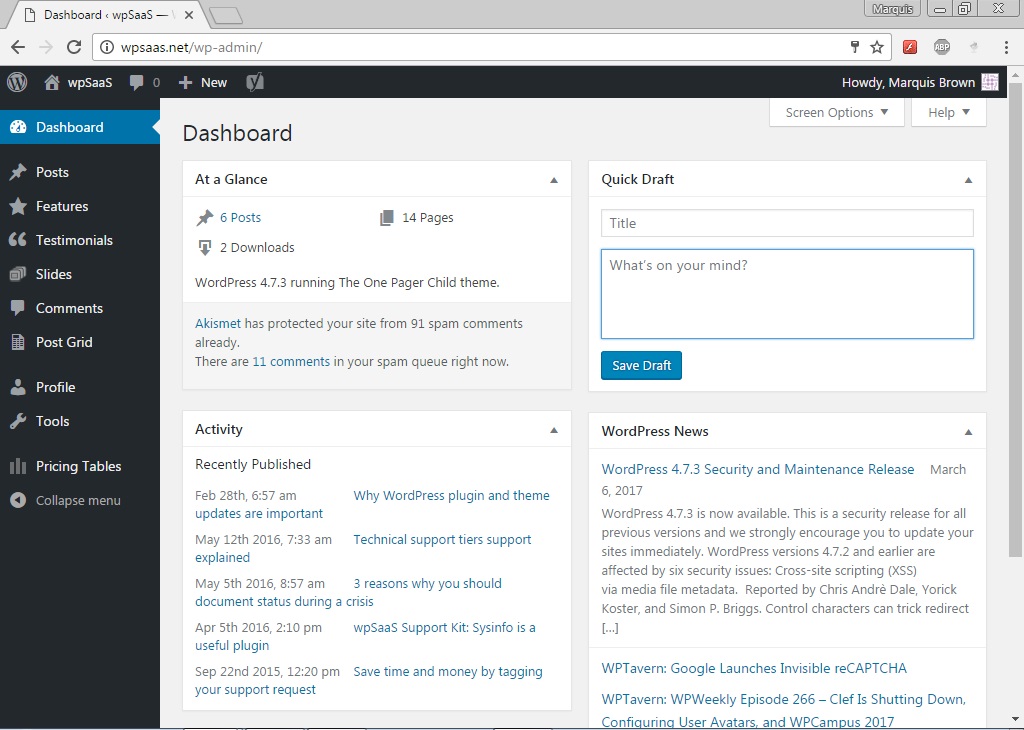 Now you can start writing posts, create pages, install plugins, change your blog's appearance, etc.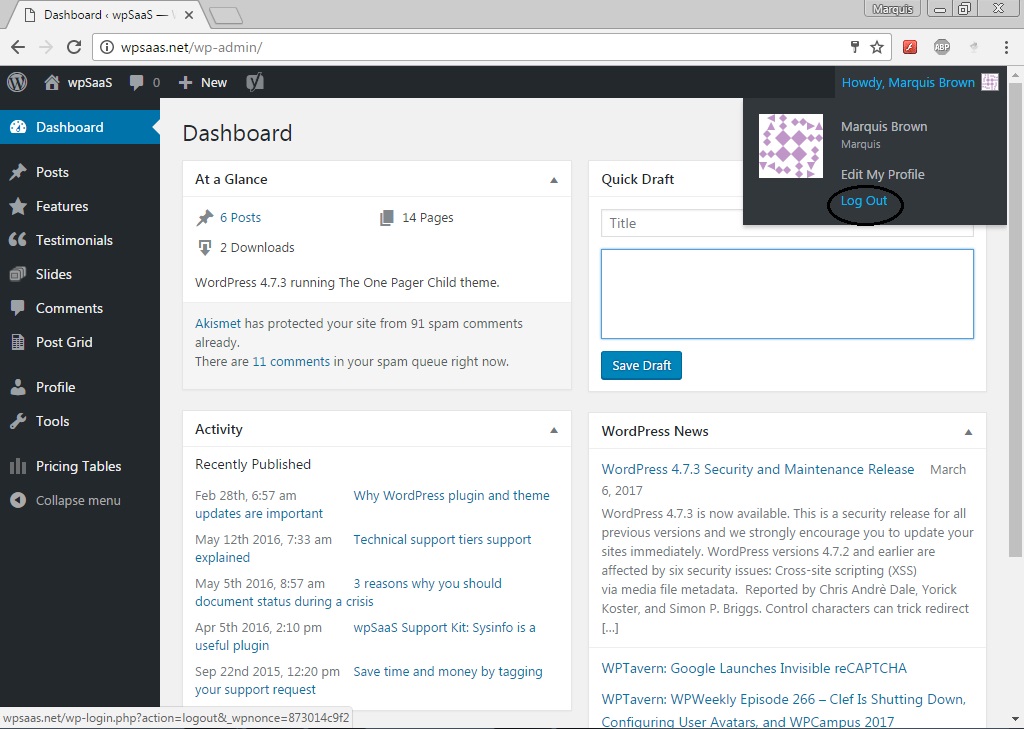 4. And finally, to log out, roll over the "Howdy, (insert admin name here)" text which is at the top right corner of the screen, and on the drop down, click "Log out".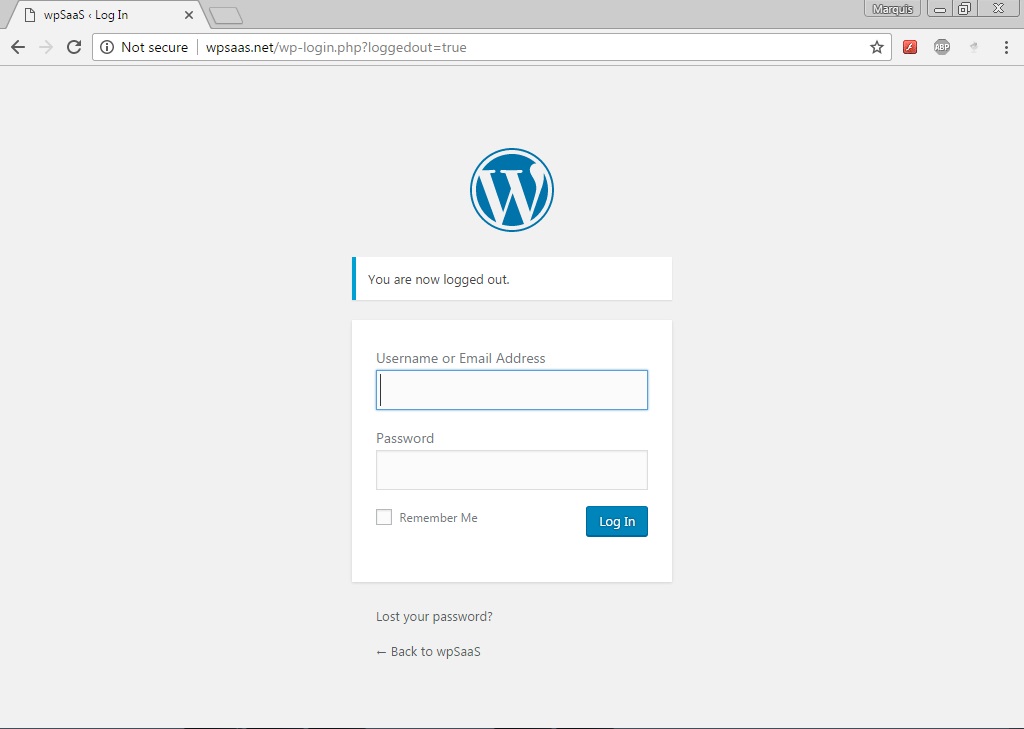 Thank you for reading this tutorial and I'll see you guys later.