"It's just not in your DNA to manage them both efficiently at the same time."
~ Chris, WordPress Product Portfolio Owner
You release your plugin for the world to see. Right away people start downloading your plugin and you are excited.
You start to receive support request from users that are having trouble using what you thought was a dead simple plugin. The support request are general "how do I do x" type of questions but they require your time. In fact, they require hours of your time every week and as the downloads increase so do the support request. You can't spend the time you want on coding new features or working on other plugins because of the support request.
"It's just not in your DNA to manage them both efficiently at the same time."
Imagine if you had more time to develop and you didn't have to provide your own support? What if you could send your finished plugin to someone else who would provide the support so that you could spend your time developing your plugin and never have to worry about providing all of the support yourself?
You can provide quality support by using Outsourced WordPress support for plugin developers. Then, use your time to add features and develop other plugins while support is provide for you.
Features
What we do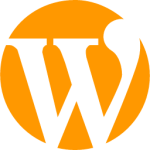 Expertise
WordPress experts not checklist readers.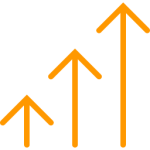 Scalable
Support that scales as your user base grows.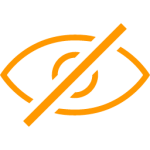 White Label
Your users won't know who we are.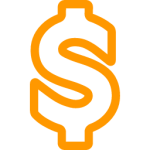 Cost Effective
More cost effective than using developers.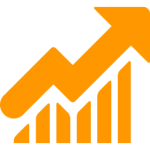 Reporting
Weekly reports with bug and new feature request sent to you.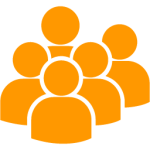 Redundancy
Team of agents instead of an individual.
Testimonials
What people think of us
WordPress Support as a Service is single handedly the most vital component to WP E-Signature and ApproveMe.  It is because of Kyle's team and their delicate attention to customer satisfaction that our refunds have decreased and our productivity as a company has sky rocketed.
Kevin Grey
Founder of ApproveMe
http://approveme.me
Off loading my tier 1 support to wpsaas has saved me a ton of time! This is the first thing every plugin or theme company should do. Wpsaas is has been excellent to work with!
John Turner
Founder of SeedProd
http://www.seedprod.com
Before outsourcing support to WPSaaS, I found myself getting constantly interrupted with support requests and not being able to focus on other important tasks. After hiring Kyle and team, I was able to take back control over my time and spend it on marketing and developing my plugins. As a result, revenues have increased and exceeded past performance.

The monthly reports with statistics and suggestions have also helped decrease the overall support load by in turn helping improve my plugin documentation. If you're doing all your own support and find yourself unable to scale your business as a result, I highly recommend giving WPSaaS a shot.
Phil Derksen
CEO Moonstone Media
http://wpsimplepay.com
I have time to add new features and focus on marketing now that I could not do before because I was swamped with support request.
Janet Grizzly
Features
Frequently Asked Questions
Contact Me
We want to hear from you