Kyle M. Brown is the founder and principle of wpSaaS and has over 20 years operations experience mostly with Verizon Communications where he worked as a process engineer.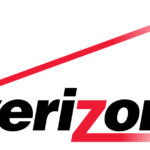 Duties were online support efficiency for 7,000 support representatives, in 13 call centers distributed around the world in 5 countries. This environment processed around 65,000 calls, emails, chats per day.
Kyle has taken that expertise and customized a service that helps Software as a Service companies receive that same level of enterprise efficiency to save time, to save money and scale.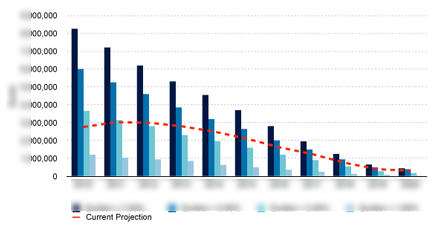 You can reach me at: