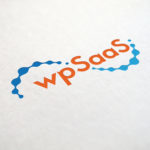 Our Mission
To help you scale your business by focusing more on growth and less on wearing the customer support hat.
About wpSaaS
At wpSaaS - which stands for WordPress Support as a Service - we provide customer support and back-office operations as a service for tech companies in the WordPress space. This includes but is not limited to managed customer service agents and product testers, billing - license problem solvers and more.
Unlike the traditional call centers, we are experienced and focused on innovative creative start-up companies. Many of which are in the WordPress community. Working with wpSaaS, allowing us to handle your customer support, you will reclaim your time to market, develop or sit on a beach.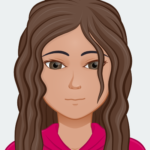 Nikki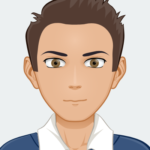 Subrato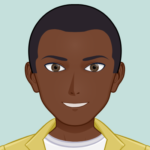 Saifur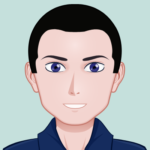 Micah
Relieve yourself of the burden of wearing the support hat today
Drop us a line today for a free quote!