How to install and activate a WordPress theme
Hello. Today I'm going to show you how to install and active a theme in your WordPress site.
1. Hover over "Appearance" which should be in the left sidebar of your Dashboard, and in the drop-down, click on "Themes", which should bring you to the "Manage Themes" page.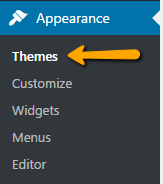 2. Then, click on "Add New Theme", which should be at the bottom and should take you to the page as seen in the image below.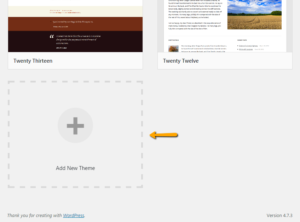 3. You can now look and search for theme you want to install. You can also preview the specific theme to see what it's like.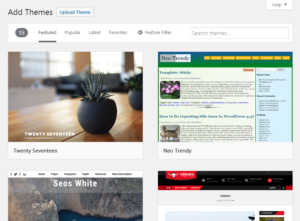 4. Click on the "Install" button and your theme should be installed within seconds.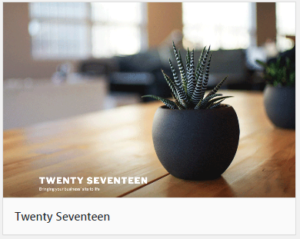 5. Then go back to "Themes" where you should see your recently installed theme.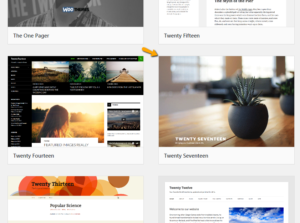 6. Click on "Activate" and go to your WordPress website which should now look like this (the below image is from a test site):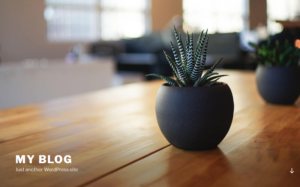 Thank you for taking this tutorial and I'll see you guys later.