Hi, Today I'm going to show you how to apply a WordPress page template.
1. On the left sidebar, highlight "Pages" and click on "Add New".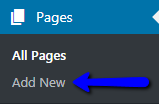 2. In the Editor, find the "Page Attributes" section, which should be located at the bottom right and has a drop-down list for templates.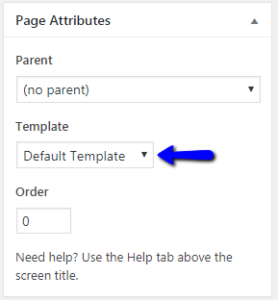 3. Select the template you want to use in the drop-down menu (I'll be using the "Full Width" template for this tutorial).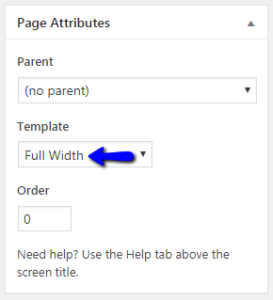 4. Preview your page to see the template in action.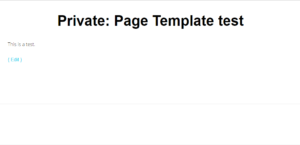 Thank you for taking this tutorial and I'll see you guys later.