Hi. Today I'm going to show you how to add the Skype share button in WordPress using the plugin of the same name.
1. Install and activate the plugin.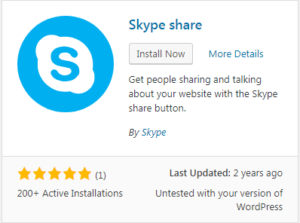 2. On the left sidebar in the admin dashboard, hover over "Settings" and in the drop-down click "Skype share button".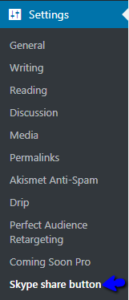 3. In the config page, click the check mark next to "Enable share button", then select the button size and location of your choice.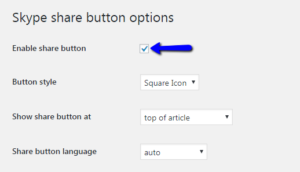 4. Click on "Save Changes".

5. Go to your WordPress site/blog to see the share button in action.

Thank you for taking this tutorial and I'll see you guys later.