Hello. Today I'm going to show you how to add an author info box in WordPress Posts using a plugin.
1. Install and activate the Guerrilla's Author Box plugin.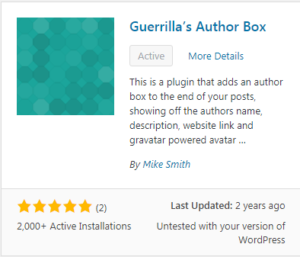 2. Hover over "Users" and click on "All Users".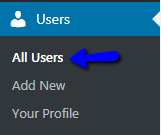 3. In the "All Users" page, click below the user you want to edit.

4. In your profile page, add in your biographical info and such and click on "Update Profile" below.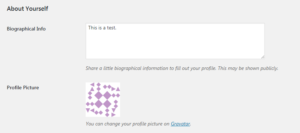 5. Now go to any one of the WordPress posts you created and your info box should look like this:

Thank you for taking this tutorial and I'll see you guys later.