Save time and money by tagging your support request (Updated 2019)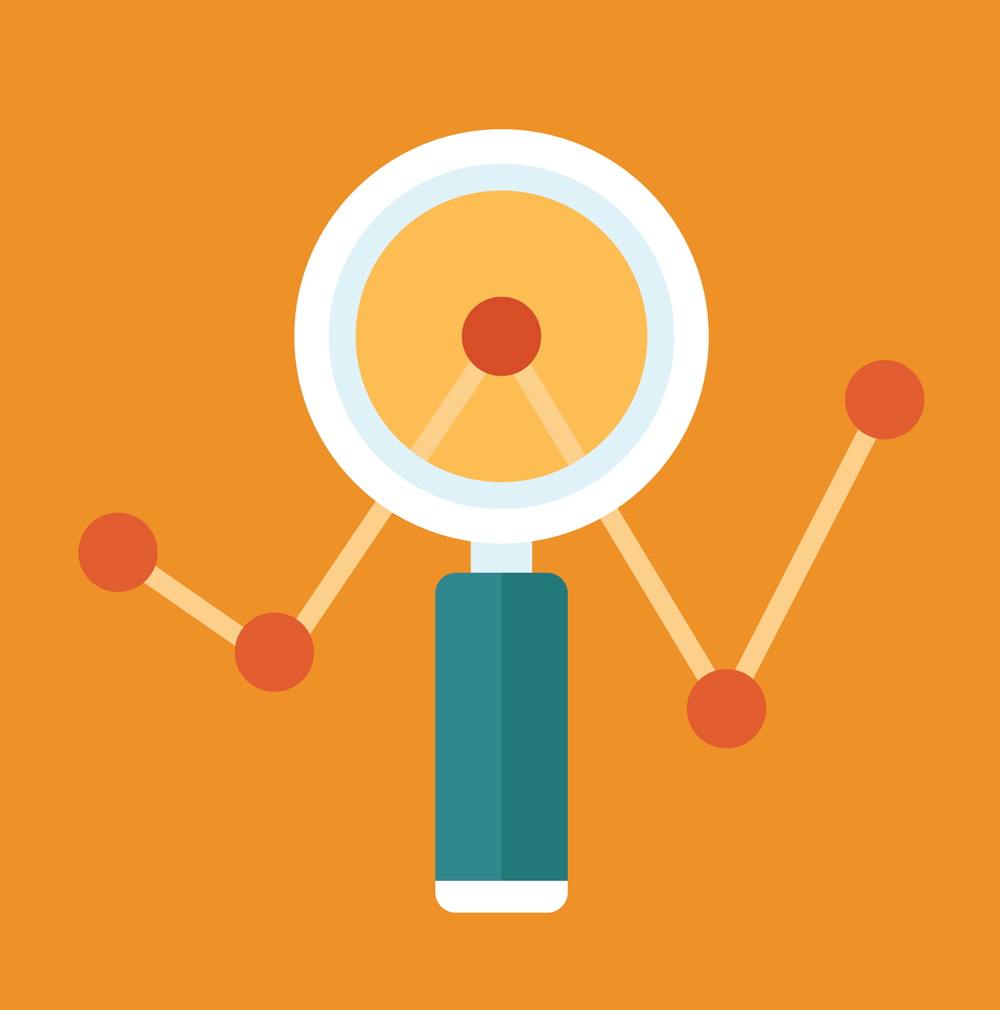 It's the end of the week and you are reviewing your support request in your help desk ticketing system and seeing spaghetti. A large pool of data that seems to be never-ending. It's taken you several minutes to find that specific ticket type that you are looking for. If this sounds like a challenge that you or your team members have or you never looked into tagging and it benefits, then this article may just help you.
What are tags? Tags are words or phrases that can be attached to a ticket in your help desk ticketing system. These tags can then be applied by you or your team. Most ticketing systems have this as a feature although it is often not used or explained by the ticket system company.
If you have ticket volumes that do not exceed 20 or so per day, then this information may not seem as useful to you but you should still consider including tags in your ticketing process. If for no other reason, as your business grows, so will the number of support request and its better to be ahead of that growth than to chase it from behind.
Here is a list of help desk ticketing systems that offer tags and good documentation for using them:
HelpScout - Probably one of the newer ticketing systems in recent months and appears to be increasing in popularity. You can find their documentation @ helpscout tagging.
ZenDesk - One of the most popular ticketing systems and has been around for some time. You can find their documentation @ ZenDesk tagging.
desk - A product in the Salesforce family. You can find their documentation - they use the term "labels" which are the same thing as tags - @ desk tagging.
Note: If you happen to be using Gmail to handle your support request, this technique is still applicable. You can find their documentation- they also use the term "labels" - @ Tagging Gmail.
Benefits
Tagging offers several benefits and I will address one of the most important ones of them today. Trends. Let's say that you are looking at your past 30 days of ticket history. All you see is rows of data such as dates, times, customers names, email addresses, and the widely varying customer entered subject lines and or body of the request. It can all become a blur until you start to open each instance individually. That's going to take forever!
What you can not see is that 50 of those are the same or are related to the same issue or root cause. Be it a bug or a misunderstood feature, whatever it is, it is buried. Simply placing a tag on each support request as they are created - a task that takes 10 seconds or less - soothes this pain by giving the ticket an obvious identity which is easy to spot in a pool of request.
So what you've done is saved yourself the 3 minutes or more that it takes to open each of those 50 tickets and scan them to learn more about them and give yourself and your team an instantaneous sense of the support request.
You've just recovered 2.5 hours (3 minutes X 50 tickets = 150 minutes/60 minutes = 2.5 hours) of your day by applying this easy task.
As I wrote this I realized that there were a few more benefits of tagging that I'd like to share with you. Subscribe and you can read about them in addition to how you can use tools like Gravity Forms to automate tagging for you. Have questions about tags? Comment here or email me.
Additionally, there is another benefit to this practice that may not be obvious at the moment but it will. Categorizing your trouble ticket history in this manner prepares your business for what I believe is an inevitable shift in how customer support is handled. It's referred to as Artificial Intelligence (AI), Machine Learning, Chatbots, predictive analytics, and a recent term which has emerged called Robotic Process Automation  which is defined by CIO as:
"RPA is an application of technology, governed by business logic and structured inputs, aimed at automating business processes. Using RPA tools, a company can configure software, or a "robot," to capture and interpret applications for processing a transaction, manipulating data, triggering responses and communicating with other digital systems."
There will be much more to come. Subscribe or bookmark this page.