Hello. Today I'm going to show you how to how to link a post title to an external link in WordPress using the Page Links To plugin.
1. Install and activate the Page Links To plugin.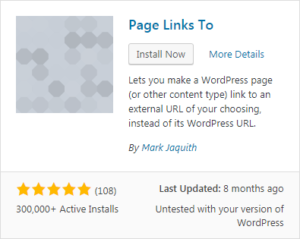 2. Then, create a new post or go to an existing one and you should see the meta box below the post editor.

3. Click on "A custom URL" and add the link of your choice, then save and publish your post.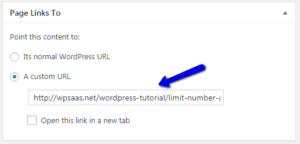 Your post should now link to your custom URL, which should now look like this:
Thank you for taking this tutorial and I'll see you guys later.