Hello. Today I'm going to show you how to change the default Gravatar in WordPress.
1. Hover over "Settings" and in the drop-down click "Discussion".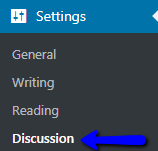 2. In the "Discussion" page scroll down to the "Avatar" section below.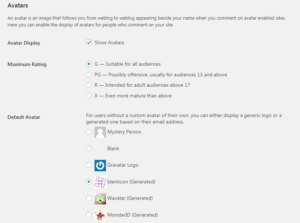 3. Select the avatar of your choice (I'll be using the generated Retro avatar as an example).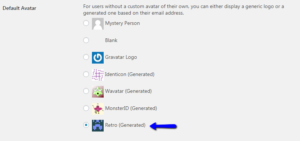 4. Click "Save Changes".

5. Your avatar should now look different.

Thank you for taking this tutorial and I'll see you guys later.