Hello. Today I'm going to show you how to add a menu to your WordPress site.
1. In the left sidebar of the WordPress dashboard, hover over "Appearance" and click on "Menus".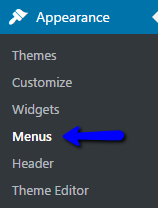 2. Type your desired name for the menu, then click "Create Menu".

3. Drag any posts, pages, custom links or categories into your menu structure.

4. Your menu should now appear like this on the Top Bar of your site (alternately, you can change its display location in the menu settings):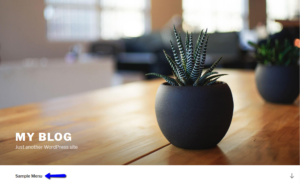 Thank you for taking this tutorial and I'll see you guys later.